From Nana's Famous Egg Dish to Spiced Sangria and Bourbon Pecan Pie, these are our favorite holiday recipes that we enjoy every Christmas!
'Tis the season for all of the festive eats and drinks. We've been enjoying this cozy week at home cooking our favorite holiday recipes and getting ready for the Christmas weekend
While most of the time I aim to eat nourishing recipes with greens and protein and fresh wholesome ingredients (like these spa cuisine recipes), I like to live by the 80/20 perspective, allowing plenty of space for special treats. I'm also a big believer of enjoying holidays, special food, and time spent together.
We have several traditional-to-us recipes that make an appearance on our table during the holiday season year after year; like it's tradition to have Alton Brown's Overnight Cinnamon Rolls on Christmas morning while opening presents. From brunch casseroles to spiced sangria and Ina's rib roast, I'm sharing our favorite holiday recipes – enjoy!
Our Favorite Holiday Recipes
Nana's Famous Egg Dish
This egg casserole is perfect for any brunch or holiday celebrations. It freezes beautifully to make ahead, and tastes amazing with pico de gallo salsa.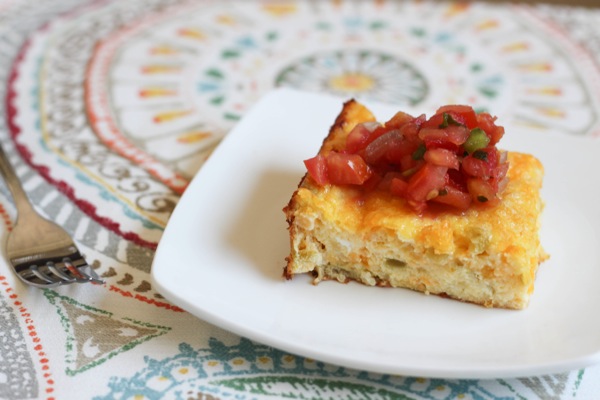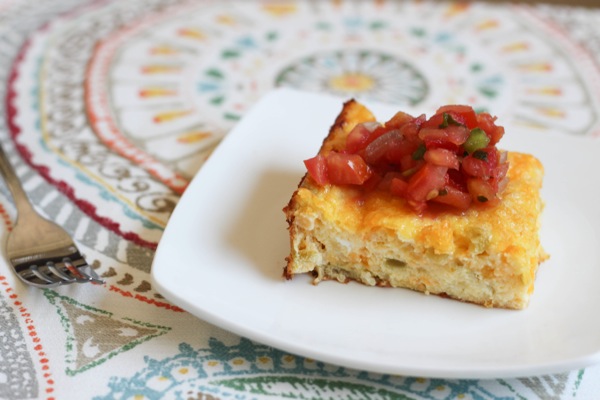 Greens Beans with Goat Cheese, Almonds & Cranberries
These green beans are bright and fresh, with creamy goat cheese, orange zest, crunchy slivered almonds and sweet cranberries. The recipe is gluten-free and only takes 15 minutes from start to finish.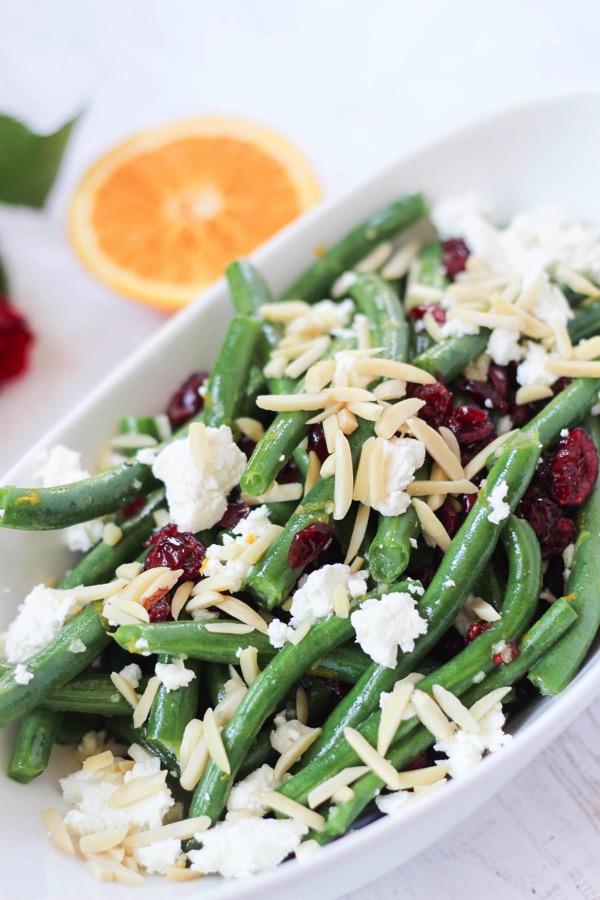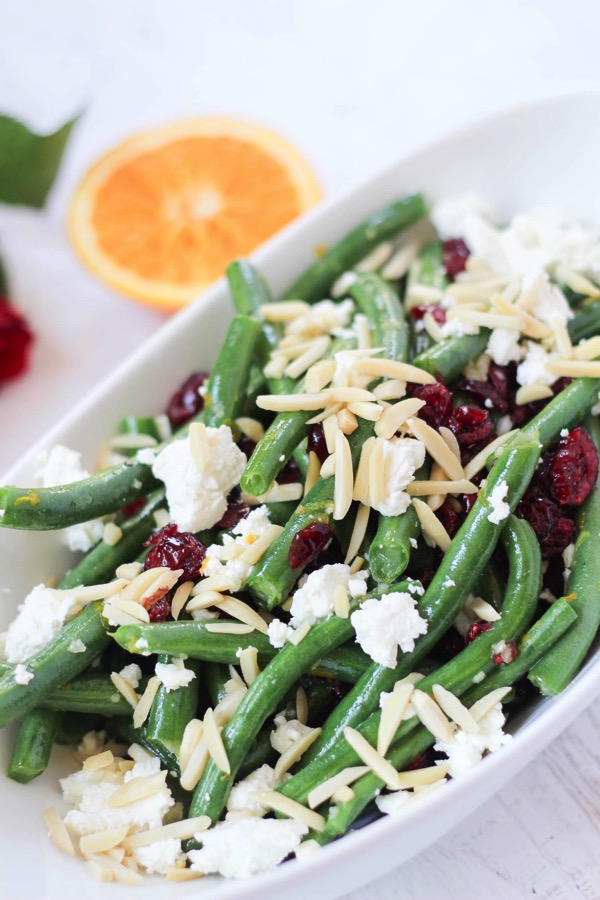 The Ultimate Fall & Winter Salad
This salad is a fall dream come true. It has butternut squash, spicy arugula, a tangy vinaigrette, chicken, pumpkin seeds, goat cheese. It's perfect for any holiday gatherings or parties and makes a veggie-packed side dish. My vegetarian friends can easily omit the chicken and it's just as delicious without it.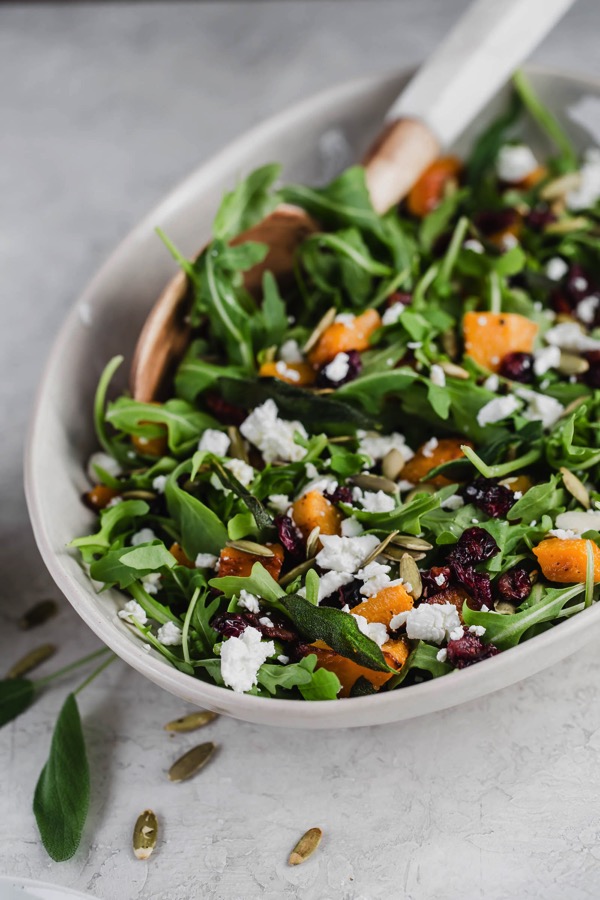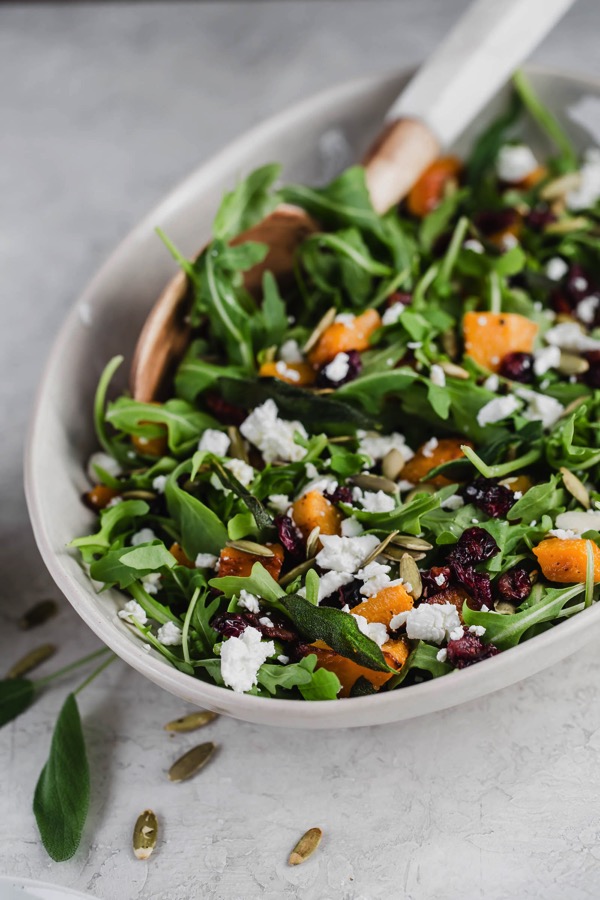 The Best Raw Chocolate Tart
This raw chocolate tart, made with cashews and cocoa and an almond coconut crust is a decadent gluten-free dessert that doesn't require any cooking!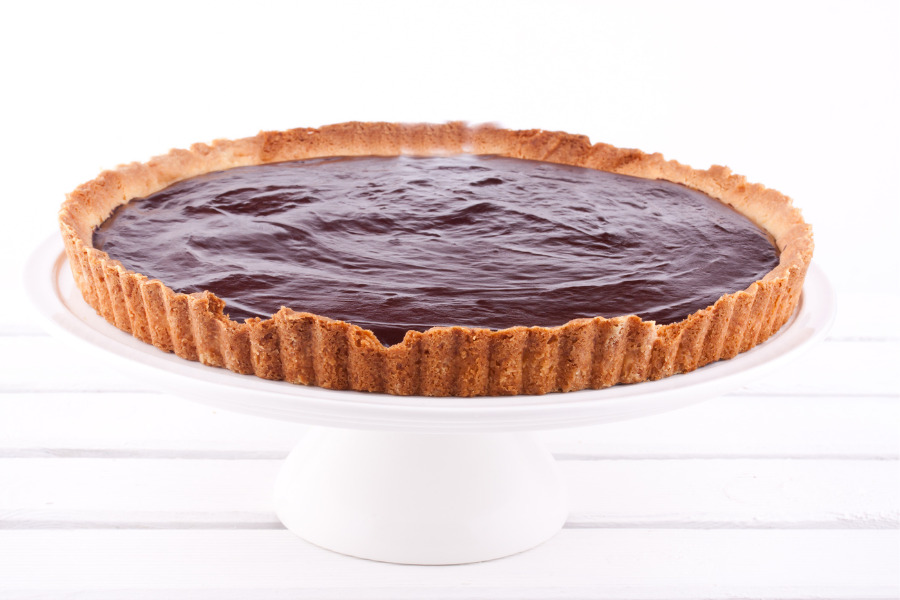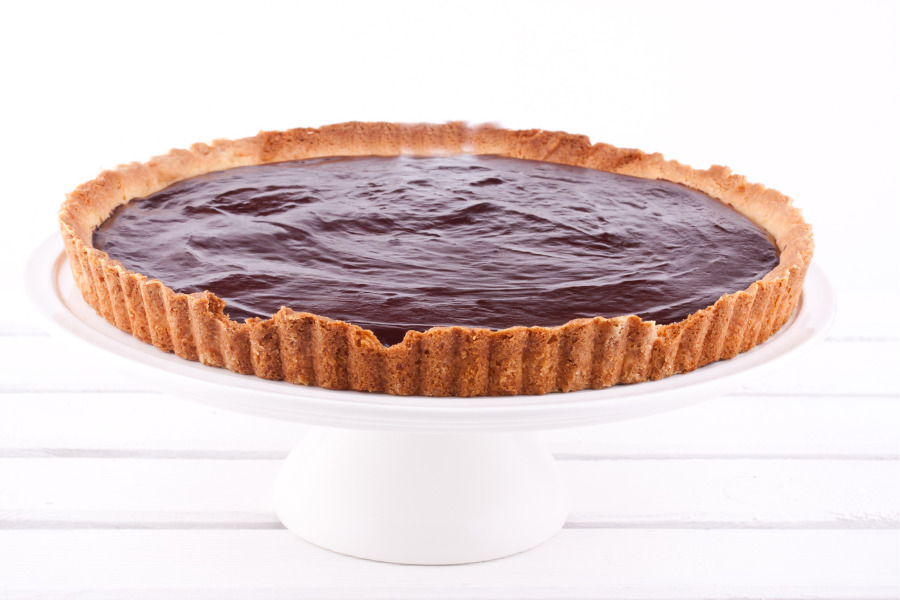 Holiday Spice Sangria
Holiday spice sangria! It's made in advance of any holiday soirees, and the flavors just get better over the span of a few days. It's perfect to take to parties, as it's a fun switch-up from the usual bottle of vino.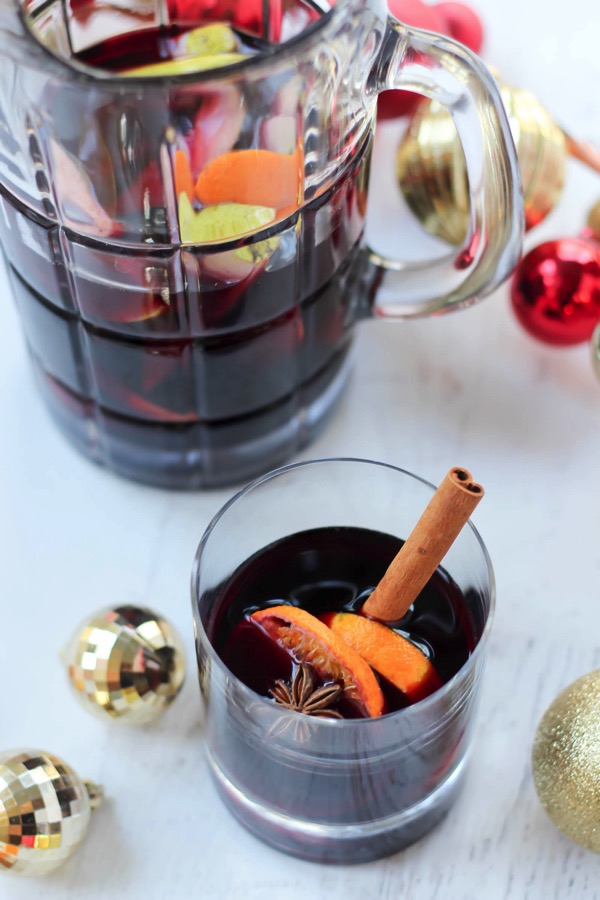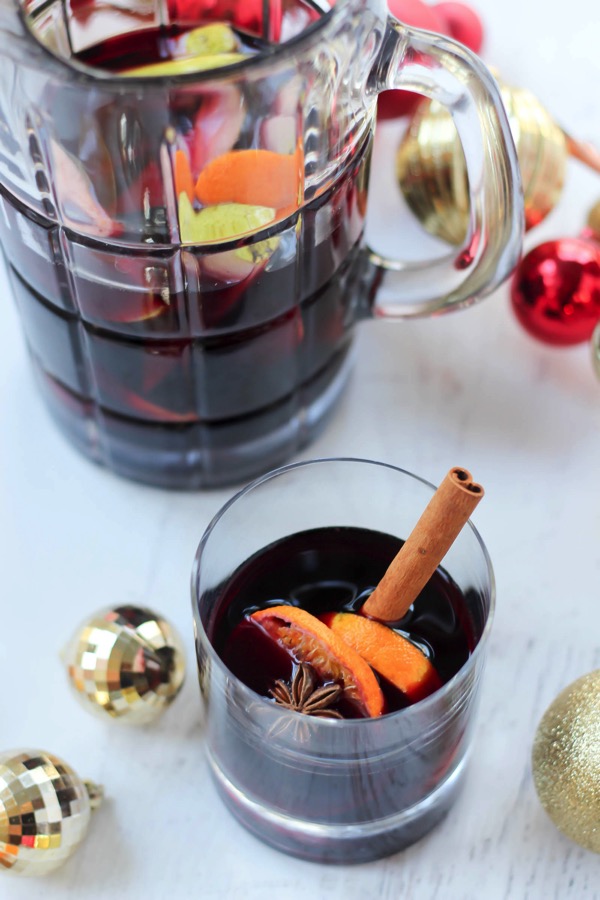 Warm up with a pot of Ina Garten's Mulled Wine recipe, a mix of apple cider and red wine infused with cinnamon, cloves and orange.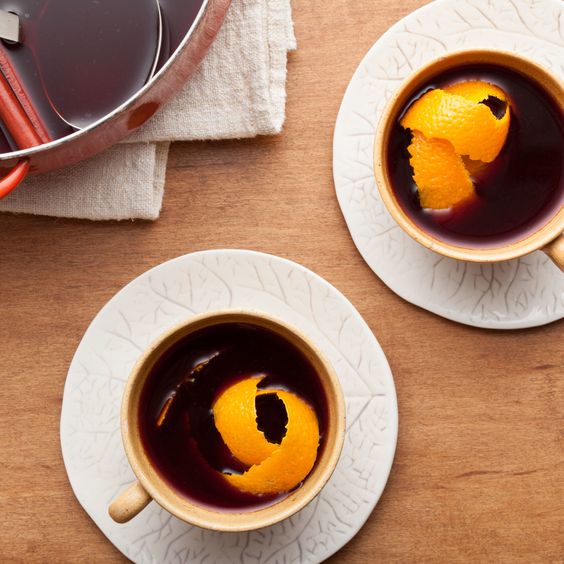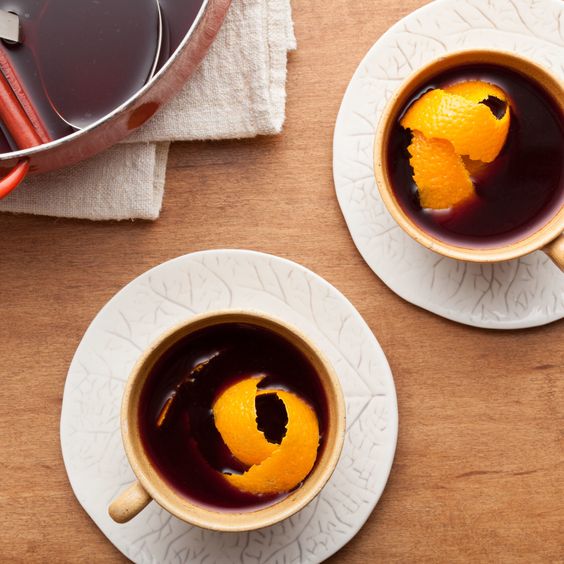 Ina's Sunday Rib Roast with mustard horseradish is often our centerpiece at a holiday party. It's a crowd favorite.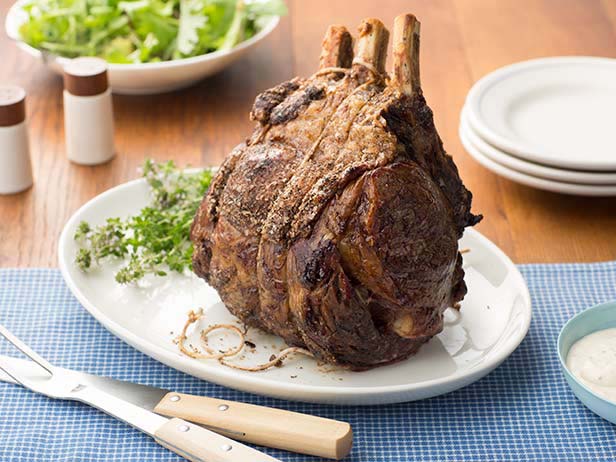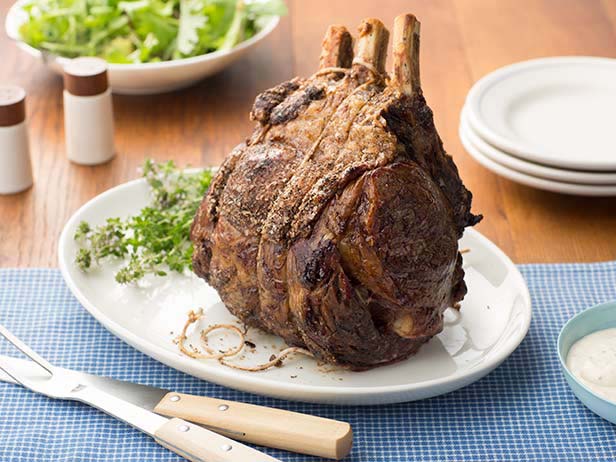 Another favorite from Ina. Chocolate, bourbon and pecans—what's not to love? I've made this twice this year already and plan to make it again on Saturday.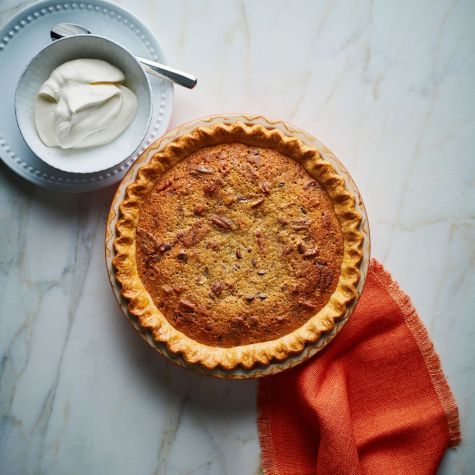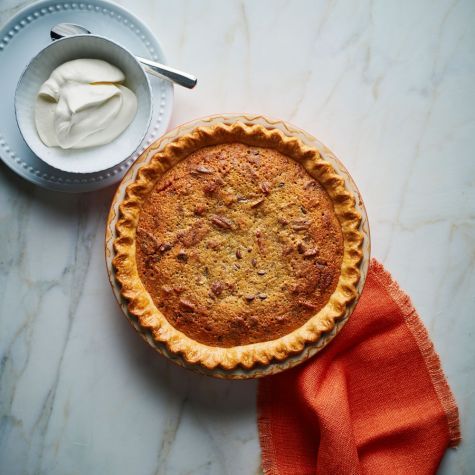 Here's what our menu looks like this year:
Christmas Eve: dinner at my dad's house (Mexican food buffet + my Aunt's famous egg nog and all the desserts)
Christmas Brunch:
Nana's egg casserole
Alton Brown's cinnamon rolls
Bacon or ham (I haven't decided yet)
Tamales and beans (from madre!)
Christmas Day dinner:
Cheese board and artichoke dip with crackers
Mediterranean chopped salad
Smoked turkey on the Traeger
Stuffing and gravy
Beef tenderloin with horseradish sauce
Cheesy potatoes (madre)
Fresh sourdough
Bourbon pecan pie + dessert platter (tons of different cookies and candies)
Mulled wine, egg nog, and champagne
It should be a very good, and very tasty, weekend ahead 😉
See you tomorrow with a new podcast episode!
xo
Gina
You may also enjoy:
CreditSource link